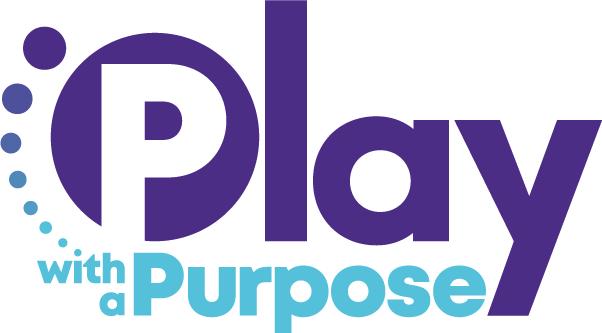 At Play with a Purpose we have witnessed the amazing power of play to stretch the imagination and expand creativity. And the results are amazing and lasting. Team building creates empathy and understanding between team mates, better communication skills, develops quick thinking and more, all in a relaxed environment.
At Play with a Purpose we have a mission to get rid of boring "chalk and talk" learning methods and invite people to take control of their learning – hands on!We know that integrating gamified learning activities into a conference heightens engagement and is proven to boost learning retention.
Your team is unique.We offer customized solutions for groups from 20 to 20,000. Our team of highly trained professionals provide a seemless end to end experience.